Advancing Diversity in Commercial Real Estate
While there has been a substantial effort to increase diversity across commercial real estate in recent years, we still have a long way to go as an industry. According to the 2020 benchmark study from the Commercial Real Estate Network, women make up only 37.6% of the commercial real estate industry, a percentage that hasn't shown much growth over the last 15 years.
As a woman-owned business, LS Group is committed to finding ways to continue advancing this vision and doing what we can to empower those who have been underrepresented in this field to not just claim a seat at the table, but to lead.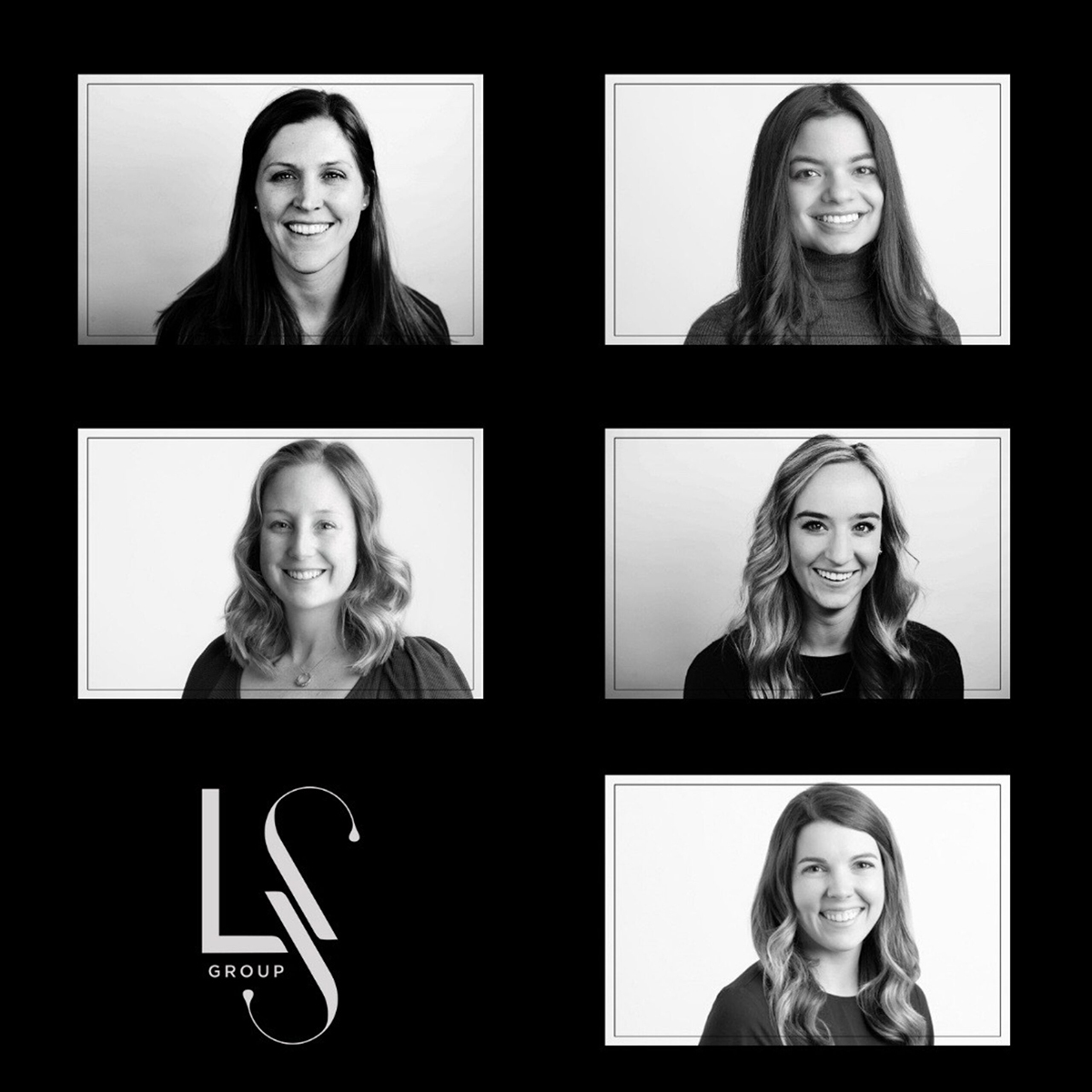 Supporting this mission, we're honored to share that LS Group has been officially certified in the City and County of Denver as a Disadvantaged Business Enterprise (DBE), Emerging Business Enterprise (EBE), Minority/Women Business Enterprise (M/WBE) and Small Business Enterprise (SBE).
These credentials promote diversity within the commercial real estate and lighting design field by helping BIPOC- and women-owned companies like ours gain recognition and grow their business. While certification may open up new doors for our firm, we also want to make sure we are part of a larger movement within the industry to create a more equitable playing field for all.
As we continue to grow as a firm, we are committed to providing opportunities for more women in lighting design to grow their skills and step into leadership roles within the industry.
Over the past few months, we've had the opportunity to welcome two new designers to our team. Josiane Proulx is a natural collaborator known for her ability to adapt to a project's needs without sacrificing efficiency and proactivity. Radhika Kalra is a vibrant designer who thrives in highly detailed work and brings a background in electrical engineering. Both Josiane and Radhika bring fresh perspective and energy that has already proven beneficial to our team and clients.
LS Group has always been a champion of advancing diversity in lighting design and we are just getting started. We strongly believe that it's the diversity of perspectives that we seek out in our team that ultimately makes our work – from award-winning hotels to corporate offices and luxury residents – stand out in our industry.